How does our food delivery service work?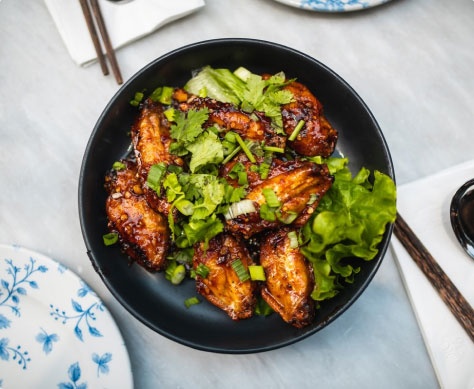 01
Choose your favorite dish from our gourmet menu. There are many fresh and yummy meals to choose from.
02
We cook your dishes and deliver your order directly to your home at no additional cost for orders over $75. You will receive fresh and nutritious meals!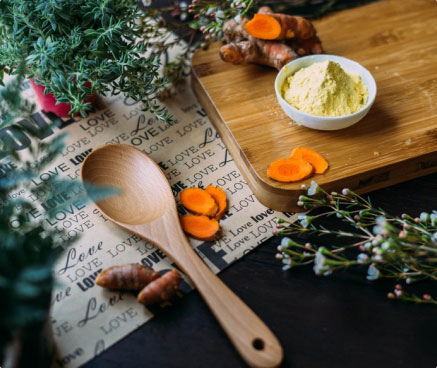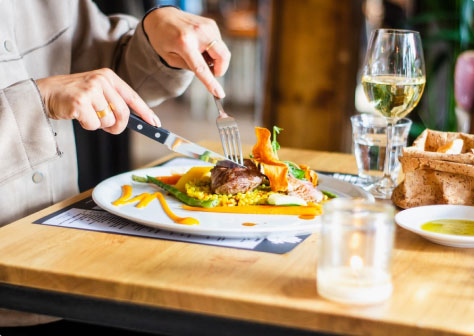 03
Heat and enjoy your meals! It only takes 2 minutes in the microwave and your palate will be delighted with our dishes.
04
Order and repeat. Our healthy menu changes every week for you to try new flavors.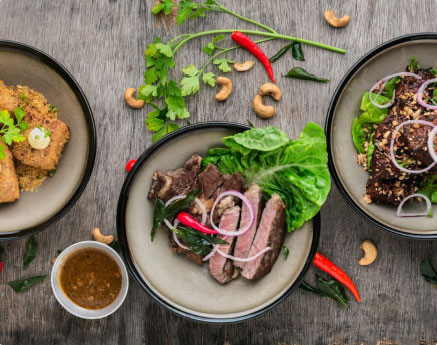 Our way: your taste
No more worries when preparing your meals. Rushing is a thing of the past… From now on, Plat Bon Appetit will cook for you. We offer prepared foods with the quality of a restaurant, but with the love of home cooking.