Prepared meals near me?
Plat Bon Appetit has the perfect menu for you!
If you want to save time and eat healthy, ask for our meal delivery service. Plat Bon Appetit delivers prepared meals in all regions of Montreal and Laval. Just place your order, choose your favorite dish and wait to enjoy.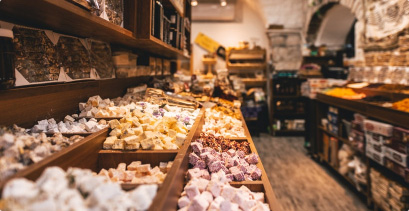 Take advantage of our promotions!
For your purchases of healthy prepared meals over $75, delivery will be free. If your purchases are less than $75, the charge will be $10. Meals delivered at affordable prices!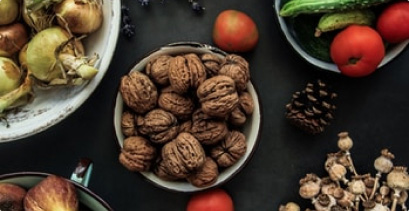 How does the food delivery service work at Plats Bon Apettit?
To order one of our delicious meals, the process is very simple! Visit our healthy menu on our website. Then, choose your favorite dish and add it to your cart. Finally, checkout and wait for us to deliver on Sunday. Deliveries are made exclusively on Sundays so that your meals arrive fresh and tasty to your home.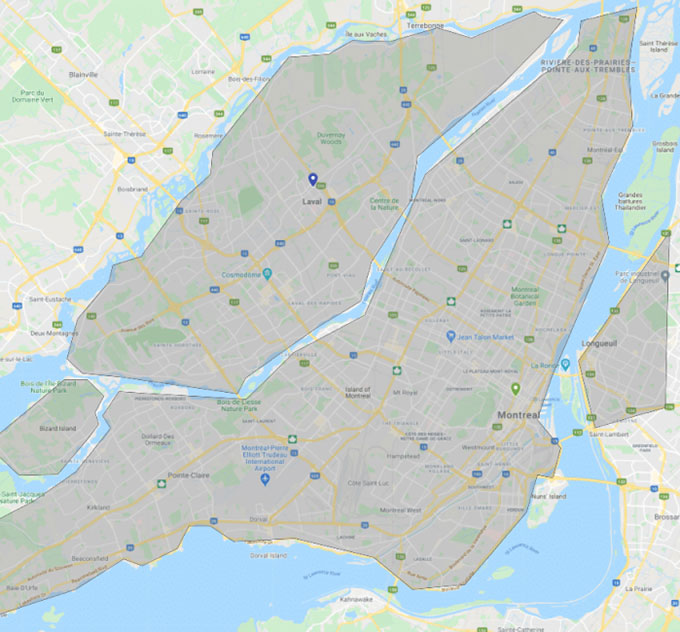 Not sure if we deliver? Ask us!

For more information about our premade meal delivery service, call us at 514-690-0540!
We will assist you in a personalized way.