HEAT & EAT
TASTE THE DIFFERENCE IN 2 MINUTES

WE PRESENT NEW MENU WEEKLY
Gourmet Recipies are prepared by our prof team From international and local cuisine

WE WORRY ABOUT SATISFYING YOUR TASTE
Our Ingredient Is Local Fresh & 1 St Choice

WE KNOCK ON YOUR DOOR SUNDAYS

2 Minutes All You Need From The Fridge To The Microwave &…
Bon Appetit

YOU RELAX AND PICK YOUR FAVORITE MEALS
Our Wide Variety Is Healthy, Delicious, and Tasty

YOU ENJOY ONE BITE AFTER ANOTHER
YOUR PLATE BON APPETIT FROM
Format Of our Plate bon Appetit
NOON
EVENING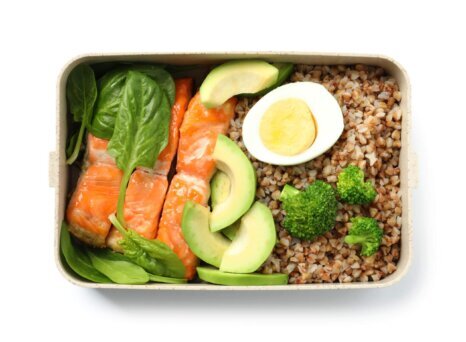 Family Size Option
150 grams of protein

1 cup of vegetables

1 cup of starch

*per person*
Light option
Regular Meals
family size meal
NOON
EVENING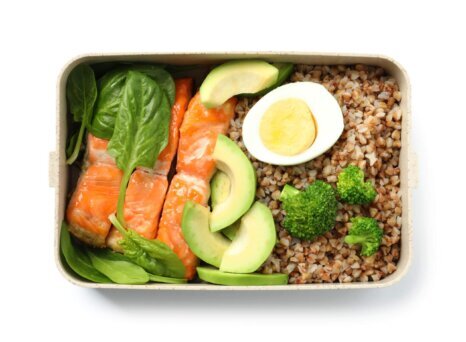 Individual Portion
Lunch Size
100 grams of protein

1/2 cup of vegetables

1/2 cup of starch

*per person*
Light option
Regular Meals
family size meal
NOON
EVENING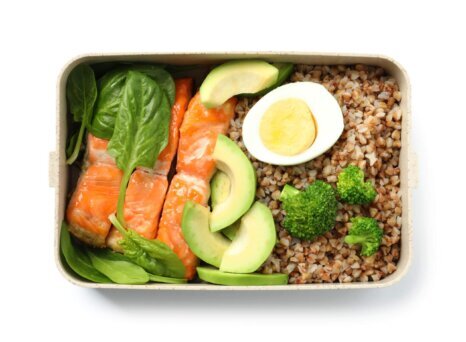 Light Option
Lunch Size
100 grams of protein

1 cup of vegetables

*per person*
Light option
Regular Meals
family size meal
NOON
EVENING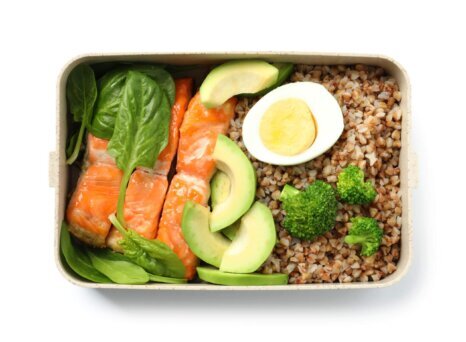 Light Option
Supper Size
150 grams of protein

2 cup of vegetables

*per person*
Light option
Regular Meals
family size meal
NOON
EVENING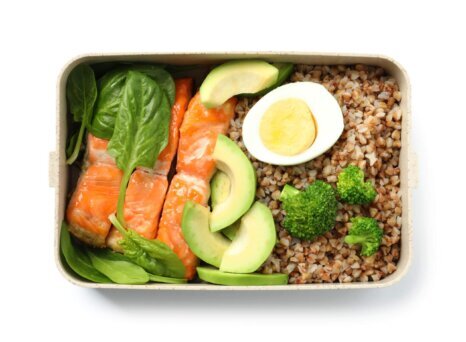 Individual Portion
Supper Size
150 grams of protein

1 cup of vegetables

1 cup of starch

*per person*
Light option
Regular Meals
family size meal
For A delicious lunch For work, or a fast Meal for supper? No more junk food! our individual Meal is your perfect Choice, Delicious, and healthy, from international cuisine. save money and work, Eat local and Healthy, taste the difference
Wanna keep fit and eat healthy
Wanna watch your calories,fat but eat enough protein
You must try the light format to enjoy a good tasty light meal
All the family and friends are here, who's gonna cook!
No worries your plate bon appetit is here, just make your order Heat & Eat. it will be as if you are inviting your family and friends to a 5 star restaurant at your dinner room.
Always say Bon Appetit
Makes 3 persons
Thinking about a good fast and tasty fresh meal meal, Plat bon appetite offers you the solution, Different kinds of salads from multiple cuisine to satisfy your taste, just try it.